As options continually change, we monitor and inform you of every possibility. Our commitment to you is that you will know all of your choices, whether we are earning a commission on a product or not.
You and your employees deserve the best choices, at the best prices, with the most efficient service. We can help guide you through not only benefits, but also how to maximize your employer contribution.
Navigating the world of Medicare Supplement products can be confusing. We are here to help, and show you what product will work best for you and your loved ones.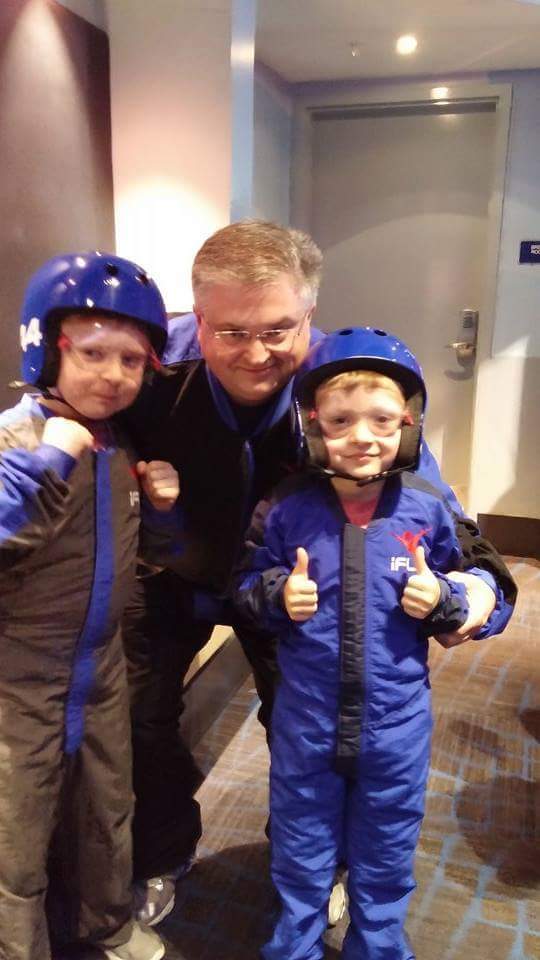 We want to take care of you. Period.
Since 1997, we have always put the client first. Our style is informative, and personal. There is no "best" plan or program for everyone. By asking the right questions, we can assist you in finding the right plan for your needs. All of our customers are treated as if they were family. We will be right here when you need help - we won't stick you with an 800 number to call when you have questions.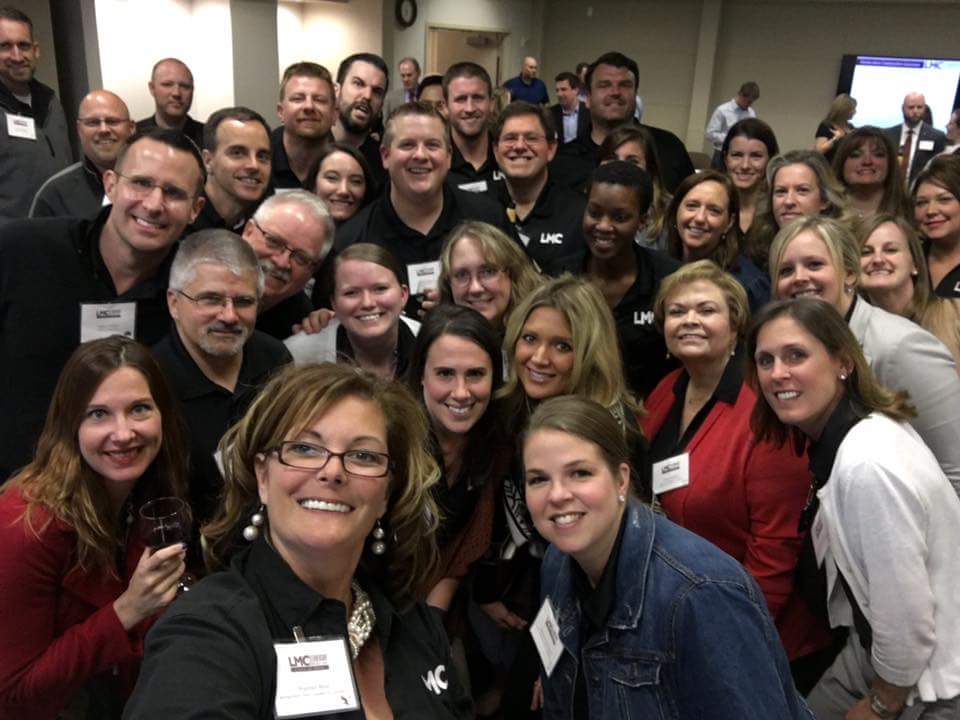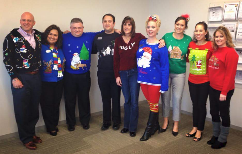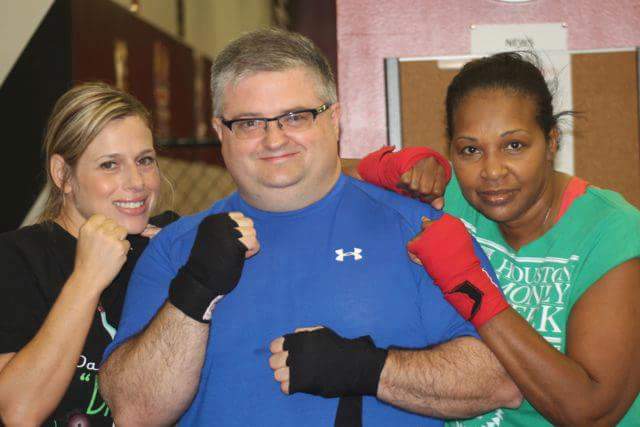 INDIVIDUAL
HEALTH INSURANCE